Company Introduction
DBF - The world's leading car wash manufacturer.
With its 35 years of experience, it has become a worldwide company with its investments in innovation and R&D departments, engaged in production and commercial activities in the field of washing systems.
Experienced Engineer
Team
After-sales satisfaction & service guarantee
With our experienced expert staff, we provide support to our customers with our pre-sales discovery and after-sales service guarantee.
Araç yıkama çözümleri için uzman ekibimizle görüşün.
Whatsapp ile konuşun!
BEFORE AND AFTER
We clean all kinds of dirt on the outside of the vehicle
With our special brushes, we clean even the hardest dirt on your vehicle in the cleanest way without scratching it.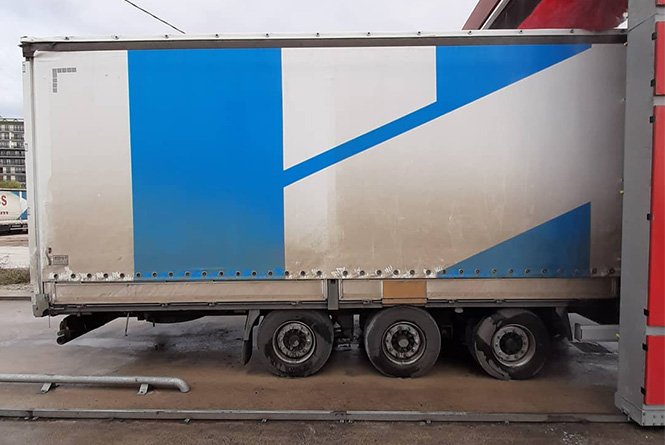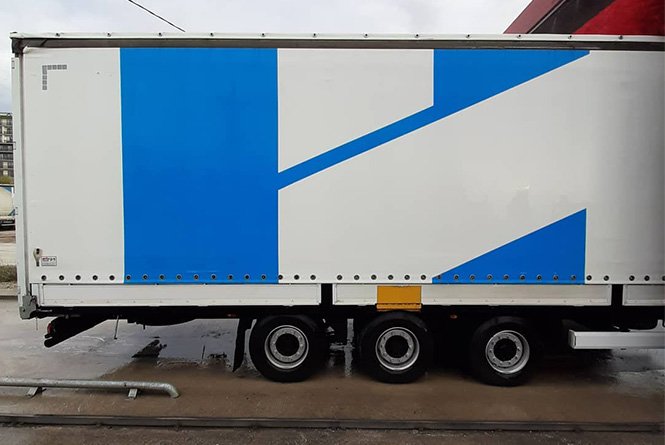 60
M+
60
M+
Number of vehicles washed
Factory
Production line
Our factory, which has 3000m2 closed and 1500m2 open area, has 2x4 3Kw Laser Cutting Machine, Press Brake, Guillotine Shear and Pipe Laser Cutting Machine.
Home Page